This machine does not even have a battery so additional electronics are going to be minimum at best. There are still some modifications to be made though:
Since there is nothing to block the wind at all on this machine, first off will be to get some kind of hand protection installed.
I found these at Royal Distributing. They will match with my final colour scheme and have extenders and metal wraparound extensions.
A fairly simple installation: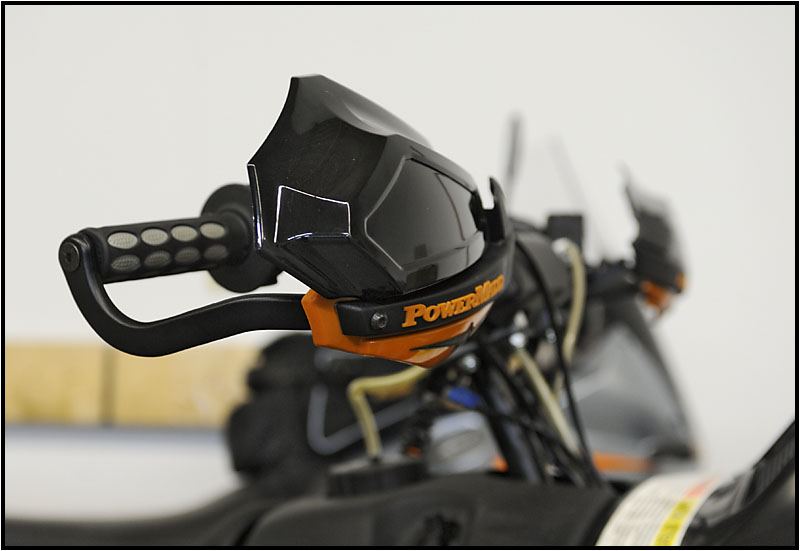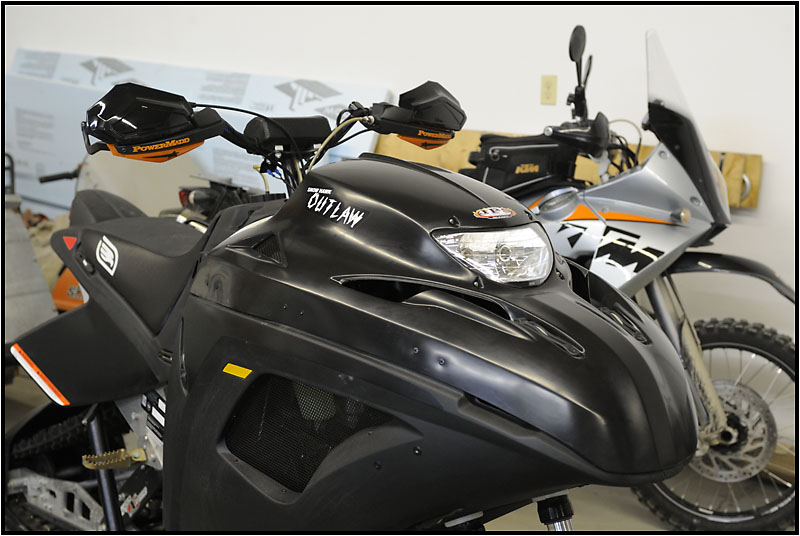 ---
My style of riding has me standing most of the time. I have much better control of the machine and it is a lot easier on my back. So, the next operation will be to get those handlebars up to a point where I'm not bending over to reach them.
The Fly Aero handlebars on this machine are a little unusual. At the grips they are the standard 7/8" diameter. However, they then taper to a wider 1 1/8" where they are attached to the machine. Fly does make risers for these but they also reduce down to fit the standard 7/8" bar: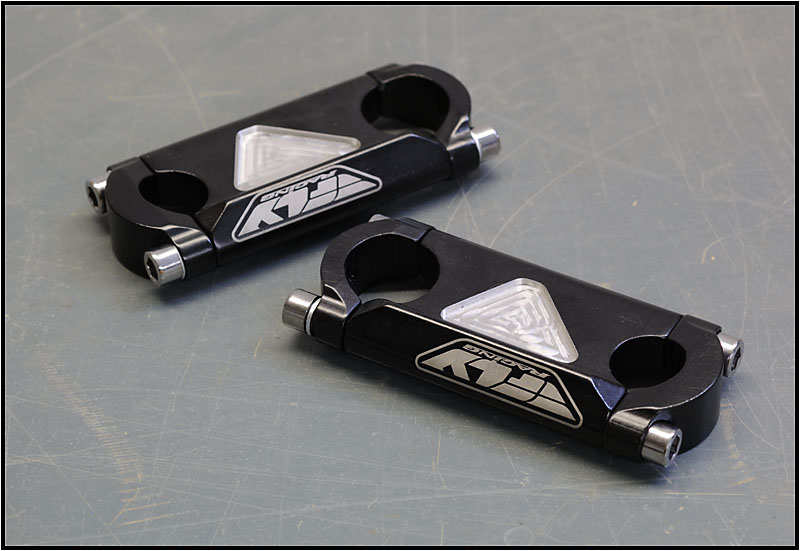 So I had this simple adapter machined at The Machining Center in Timmins. It is 1 1/8" in the center and 7/8" on the edges: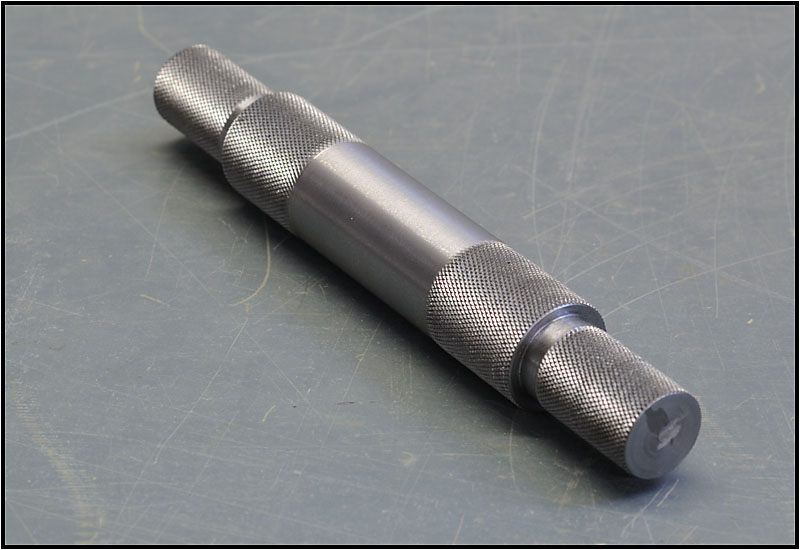 ... and it worked out just fine with my bars up 3" higher than stock:

(BTW, there was a horrific mess in the background of that pic which explains why I blurred it out so dramatically)